Transform knowledge-sharing capability into enterprise-wide advantages.
"New marketing is about the relationships, not the medium"
- Ben Grossman
Portal and Social Collaboration solutions help organizations achieve a variety of business goals, such as better sharing of business intelligence, improved performance, and higher levels of innovation. By providing a single, comprehensive environment that connects diverse users, legacy processes, and disparate content types, we help our customers create valuable collaborative relationships that were previously impossible due to technical limitations. We extend proprietary applications, and connect people with information and each other regardless of operating system, network, or content type.
Benefits
Reduce costs and improve ROI through zero licensing fees and no vendor lock-ins
Easily deploy, migrate content and integrate with existing enterprise applications
Ensure business end-user adoption through easy-to-use interfaces
Streamline workflow with records and email lifecycle management
Secure Single Sign On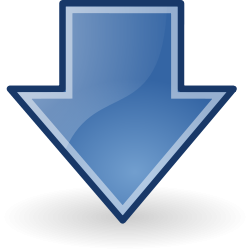 Secure Single Sign On across many applications. You do not have to memorise usernames and passwords for various accounts again.
Suitable for any business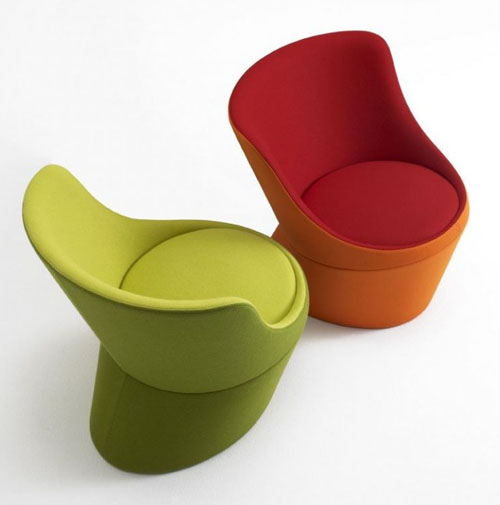 It does not matter what business you have as long as you have customers or clients you need to collaborate with them and have a relationship.