Integrated Biometrics Solutions.
"Never forget what you are, for surely the world will not. Make it your strength. Then it can never be your weakness. Armour yourself in it, and it will never be used to hurt you."
- George R.R. Martin, A Game of Thrones.
JCrest eGuard provides the latest non-intrusive biometric security solutions; these biometric security products incorporate fingerprint, face, iris, voice, and signature recognition. These biometric technologies can be used separately or together in one powerful package to meet your entire authentication and identification needs.
Features
Esofties Solutions Limited also offers customized solutions to allow integration of our biometric security software with your existing IT environment.
Fingerprint Access Control Systems
USB Fingerprint Scanners
Mobile Fingerprint Scanner
Iris Access Control System
Web Based ID and Signature Verification
Voice Authentication Systems
Facial Recognition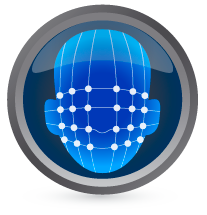 Recognise who did what, when and where or even be alerted to the presence of an esteemed Customer or Client simply by scanning their faces.
Fingerprinting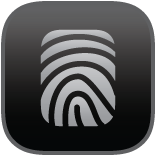 The application of this solution is unlimited and it ranges from time based solutions to identification and verification and even integration into payment solutions.